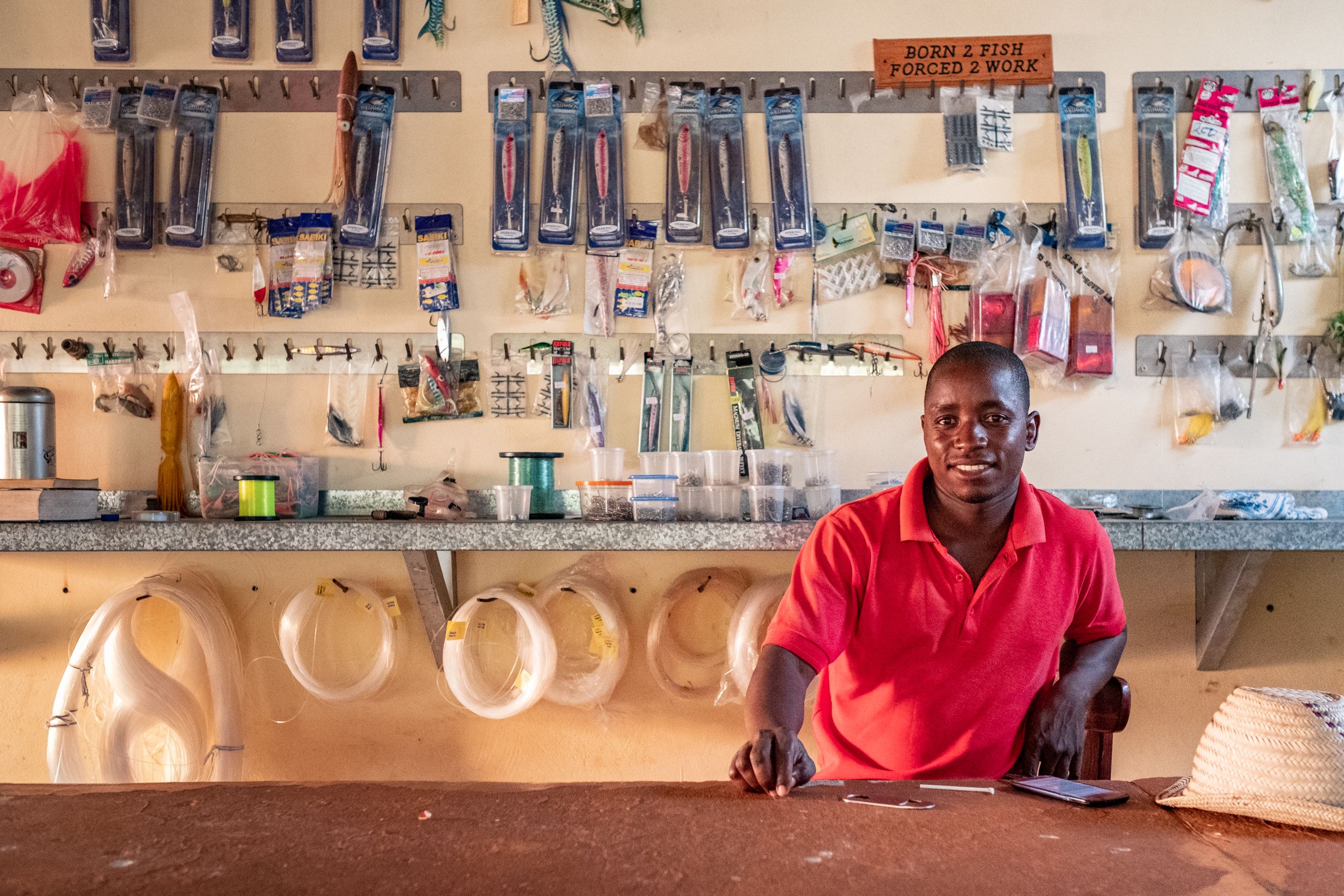 Valentino António Chume, "Valentino"
Valentino is a teacher and small business owner in Závora. His pictures reflect the realities of life in the classroom and along the dirt roads of this small village on Mozambique's Wild Coast.
Valentino's photos explore the everyday social issues of this small fishing community. He was particularly interested in highlighting economic development and education in Závora. He explained how this photo—of an overloaded pickup truck filled with people trying to work, many skipping school to do so—and others exemplified some of the social stressors that contributed to low levels of understanding and participation in local education, conservation, and development in Závora.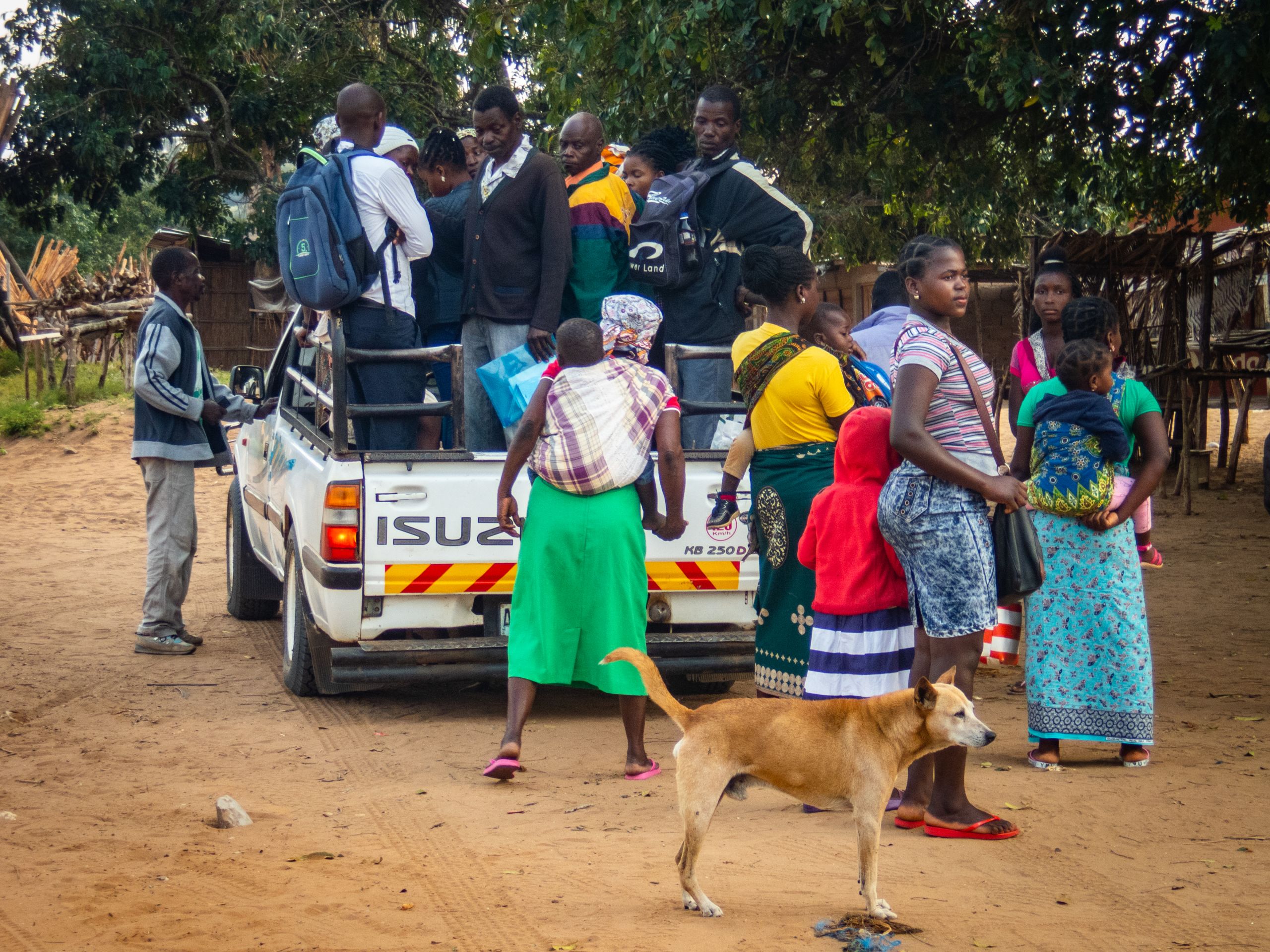 As a teacher in Závora, Valentino takes education very seriously. Here, he photographs his rambunctious students. Valentino leads a monthly school meeting in which he publicly reports who had attended school that month to try to hold those not coming more accountable.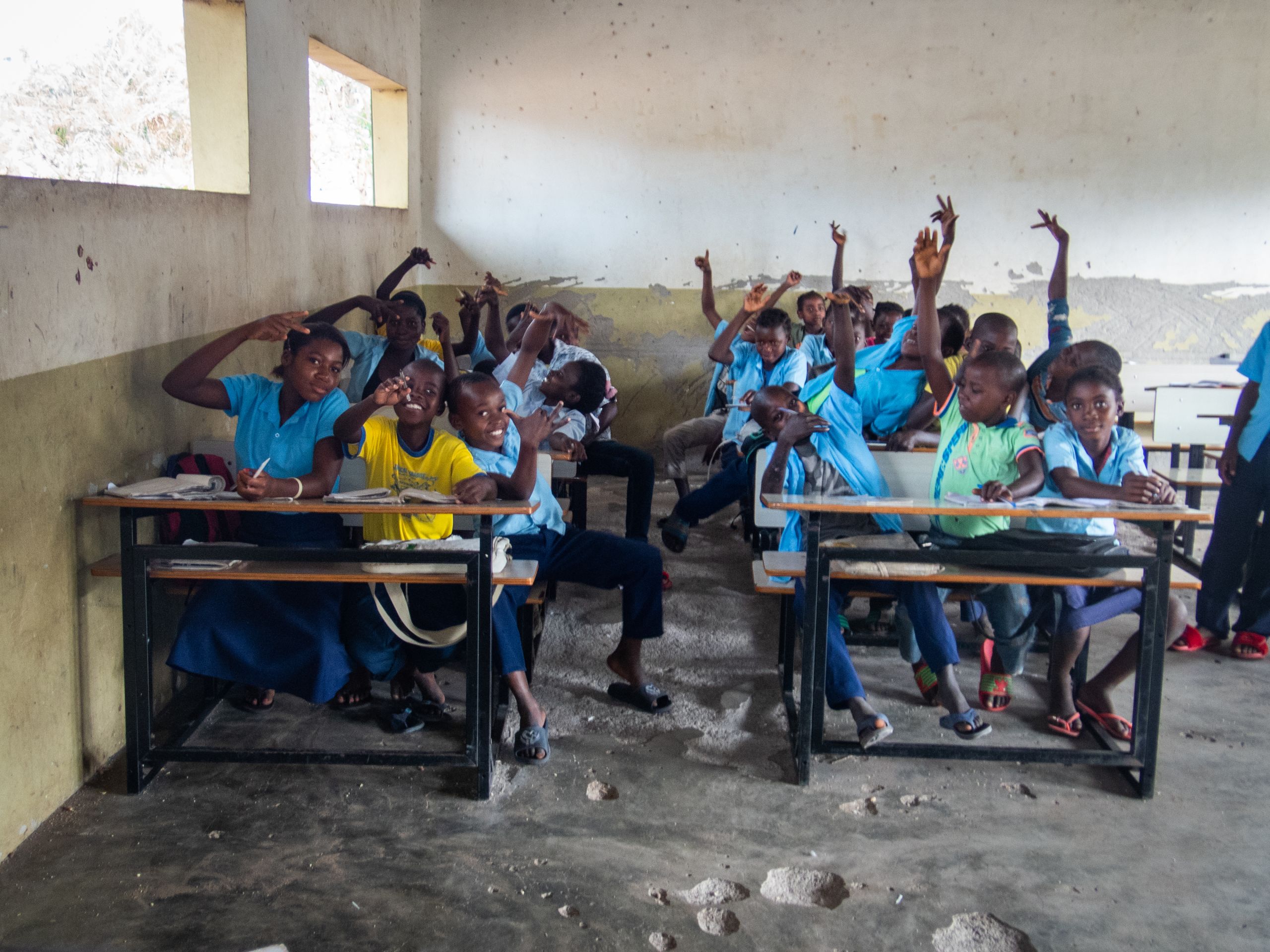 Valentino often played music loudly in his shop, along a popular road, so people were constantly stopping by to say hi, buy beer, etc. Here, Valentino photographs Caesar, a fellow English teacher at his school, dancing. Valentino's shop sold various everyday sundries to people in town, in addition to fishing gear, but he also catered his wares to tourists and other out-of-towners.