WELCOME TO THE
WILD COAST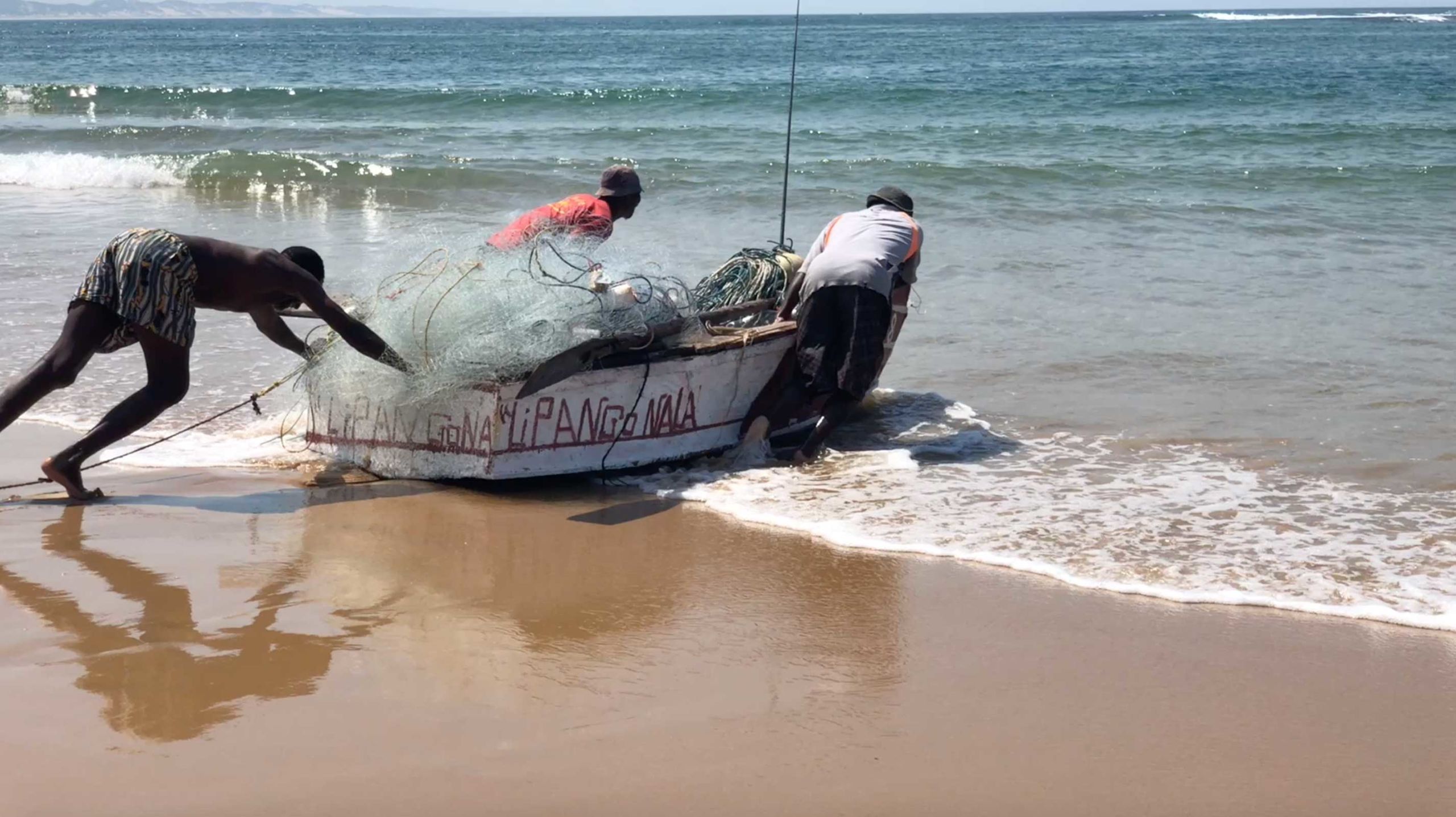 Welcome to Závora. Let Jeff, Henriqueta, Valentino and Silvino – four members of Závora's small coastal fishing community – take you on a focused journey to Mozambique's Wild Coast through their own eyes.
For two weeks, each was armed with a camera and a mission to show us their story, frame by frame. The goal of this participatory photography project was to provide us, the observers, a snapshot of their daily lives – and through this, a better understanding of their realities, motivations, challenges and needs. 
With coastal communities often marginalized and underserved, misunderstood and forgotten, what emerges is a deeply personal look at those who live and work in this extraordinary place along Mozambique's Wild Coast.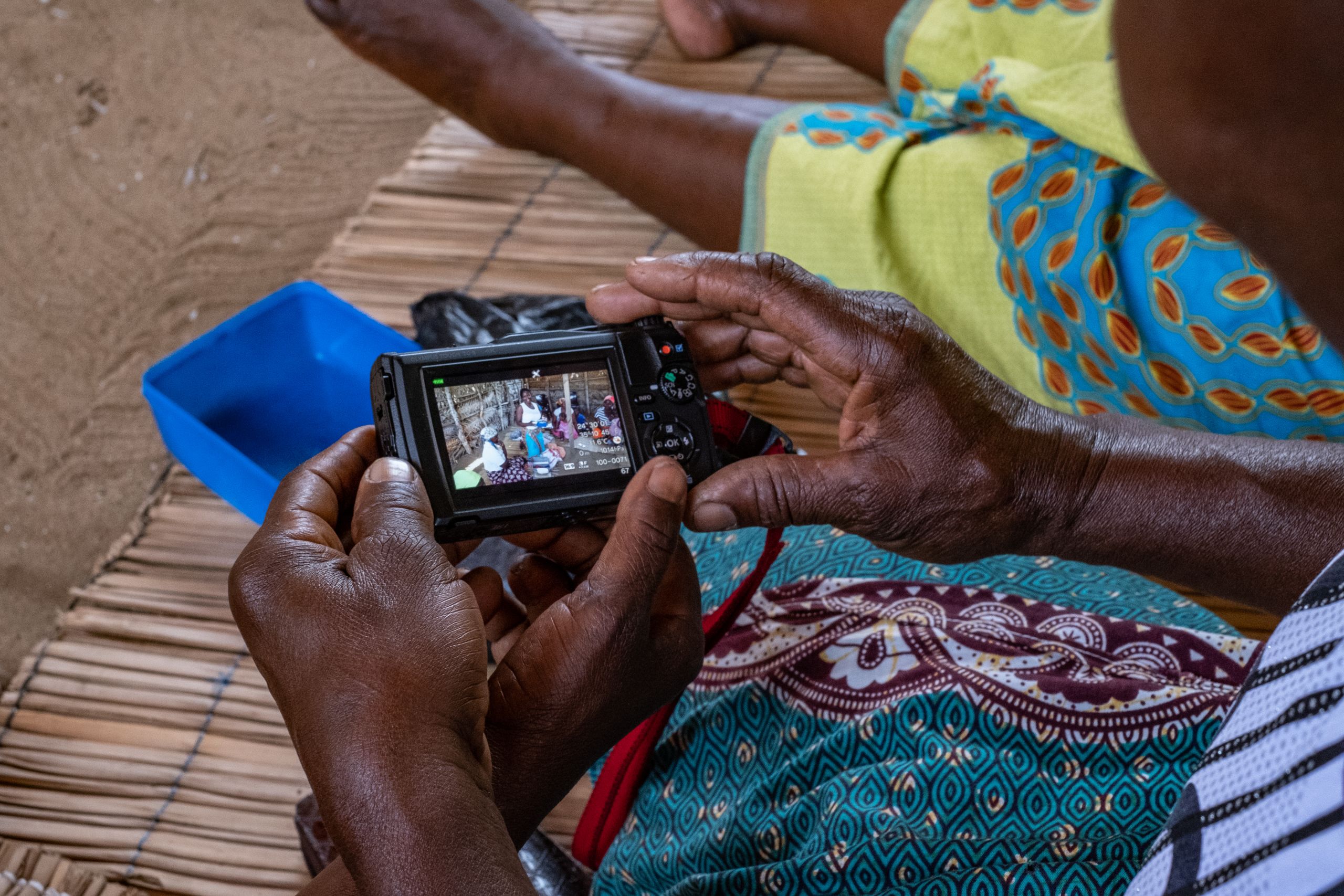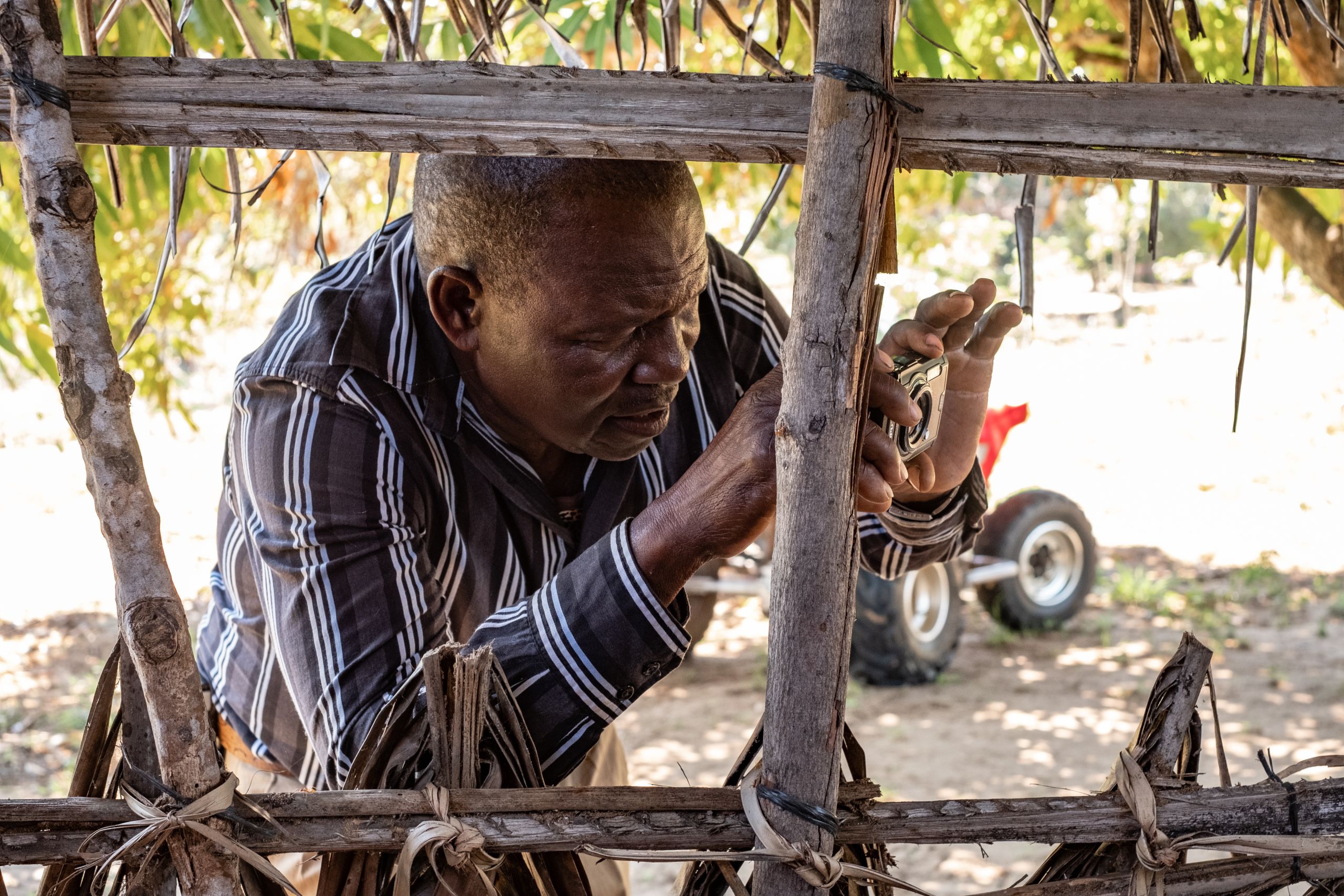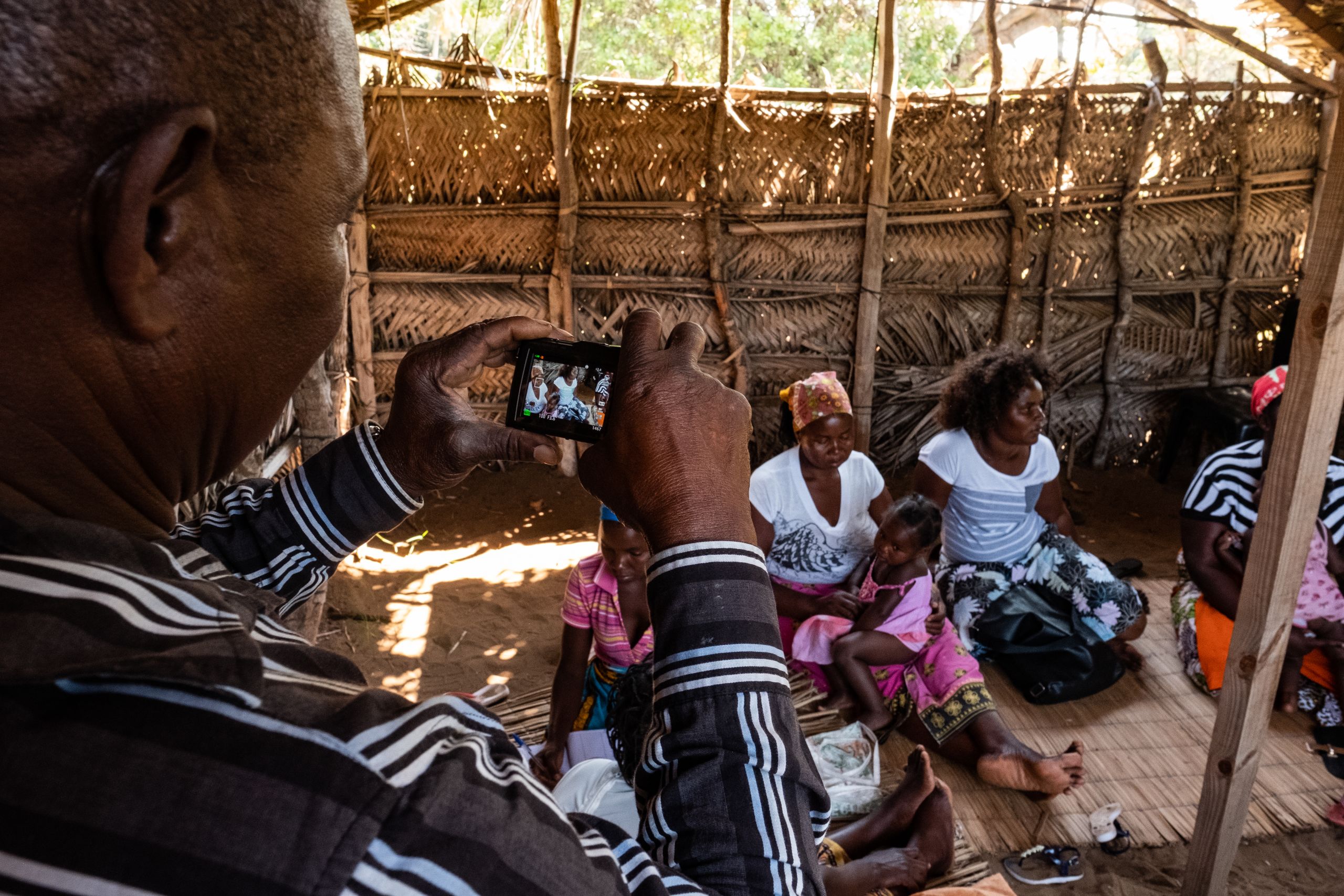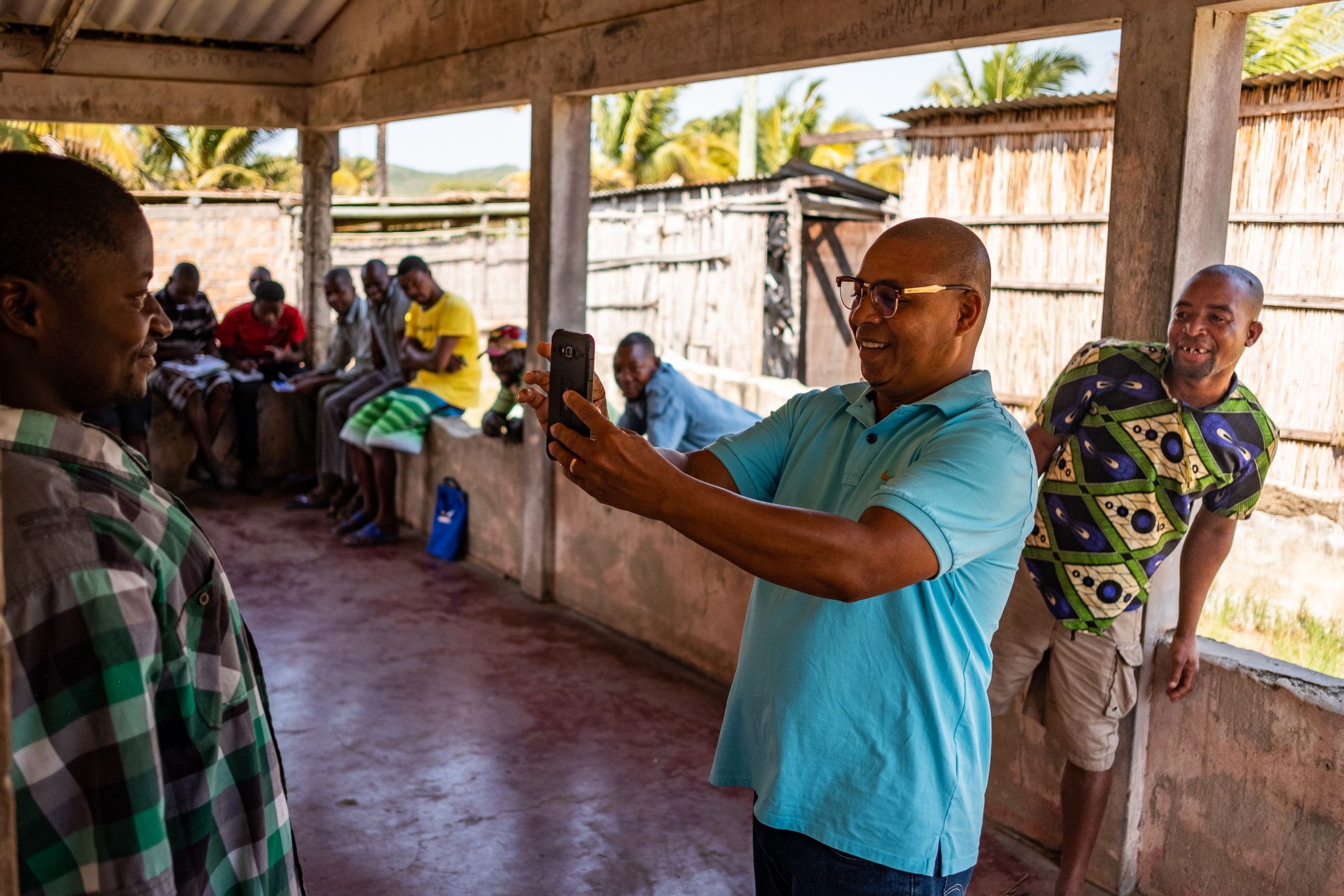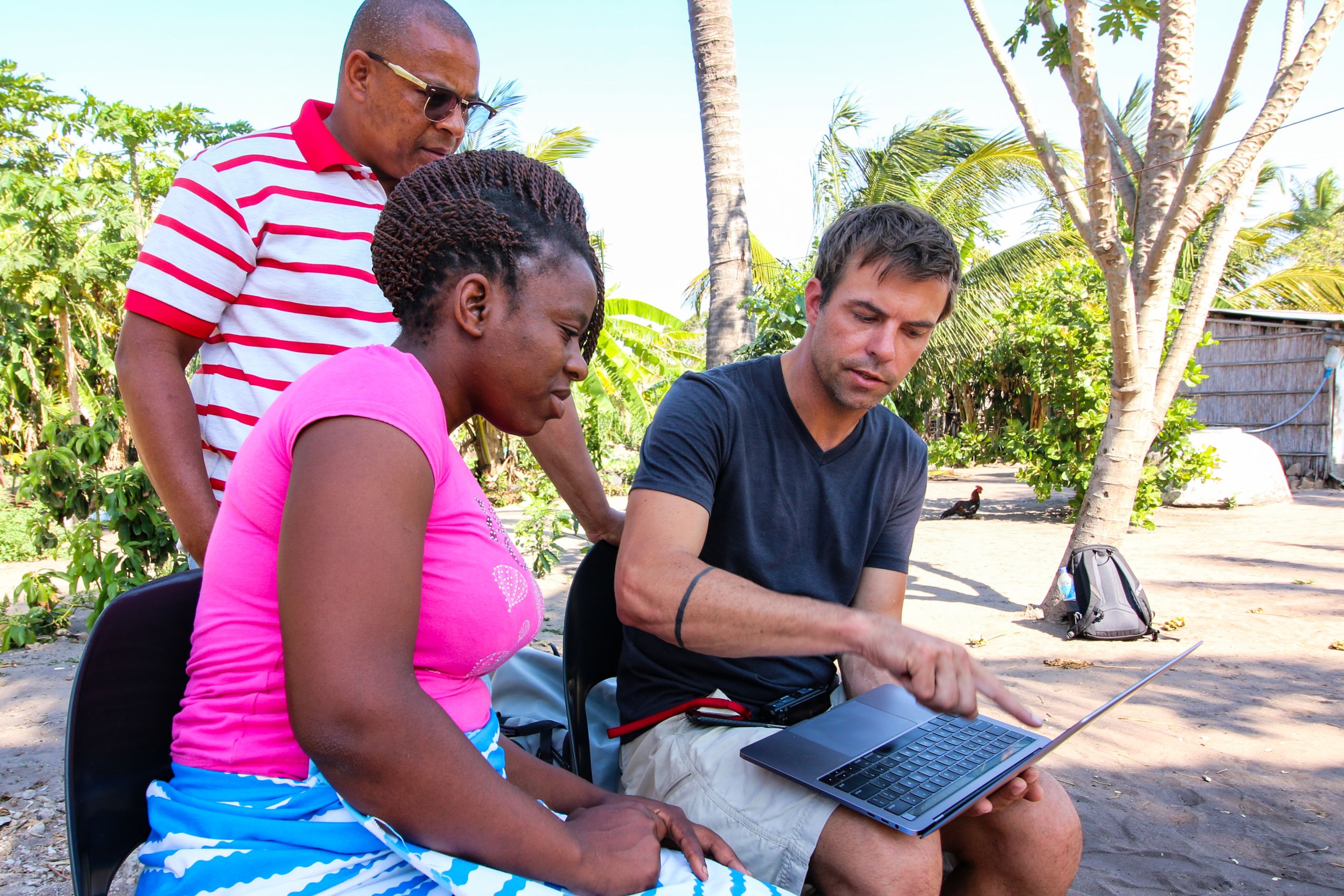 What is Participatory Photography?
Participatory Photography is a community-based, visual communication method. In a participatory photo project, community members of all backgrounds make photographs over a period of time and then participate in facilitated discussions to capture and share their lived experiences in an authentic form of self representation. Having community members make photographs through their own lens promotes dialogue that can transcend language and work outside of preconceived assumptions.
Since photography has become dramatically more accessible and is a highly flexible tool, it is ideal for both documentation and creative expression, and a strong complement to other research methods. While the traditional focus of participatory photography has been about empowering the individual making the photographs, it can also be used to surface new understandings about particular issues and to expose overlooked or hidden values, motivations, interests, challenges, and greater context within a community.
The stories and insights that emerge add great depth to community engagement, providing a rich learning opportunity for both community members as well as practitioners.
About Jason
Jason Houston is an award-winning photographer who has traveled the world in search of extraordinary people and places. He spent three weeks in the small fishing village of Závora, documenting the lives of the people who live along Mozambique's Wild Coast.

The Center for Behavior & the Environment (BE.Center) is translating science into practice and leveraging the best behavioral insights and design thinking approaches to tackle some of the most challenging environmental issues. Through partnerships with leading academic and research institutions, we are bringing the research into the field to connect the next generation of behavioral scientists with practitioners on the front lines of our greatest environmental challenges.